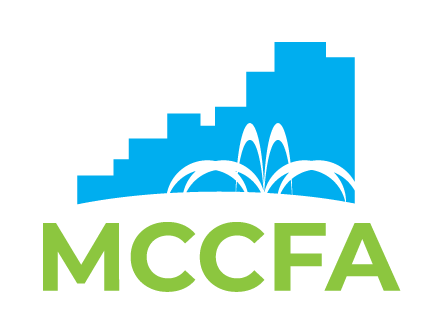 Progress | Hospitality | Growth
Hospitality focused, progressive and collaborative, welcoming and interactive….the MCCFA (the Authority) was formed in 2019 and is a unique government body that will assume ownership of the Dayton Convention Center in early 2021, with a mission to restore/revitalize the heartbeat of our hospitality community. The Authority will have the responsibility of funding improvements and services for the Dayton Convention Center that will allow the CVB to attract more national and regional events that drive revenue and economic growth back into Montgomery County and the City of Dayton.   A collaborative sales approach with hotel partners, CVB and community stakeholders that will attract segments of business such as; Leisure, Group Tours, Association, Corporate, Government SMERF (Society, Military, Educational, Religious and Fraternal) and Sporting events, will cause hotel compression and pent up demand, benefiting suburban hotels and increase visitor spending. Our goal is to increase Countywide spending in our hotels, restaurants and retail outlets, to support our local businesses.
The MCCFA operates independently, by an 11-member Board of Directors.
Contact
Hotel/Motel Tax Administration
Electronic Submissions and Payments Now Available.